A Party to Celebrate the Spanking Life
of
Samantha Jones
August 17th 1.00 Pm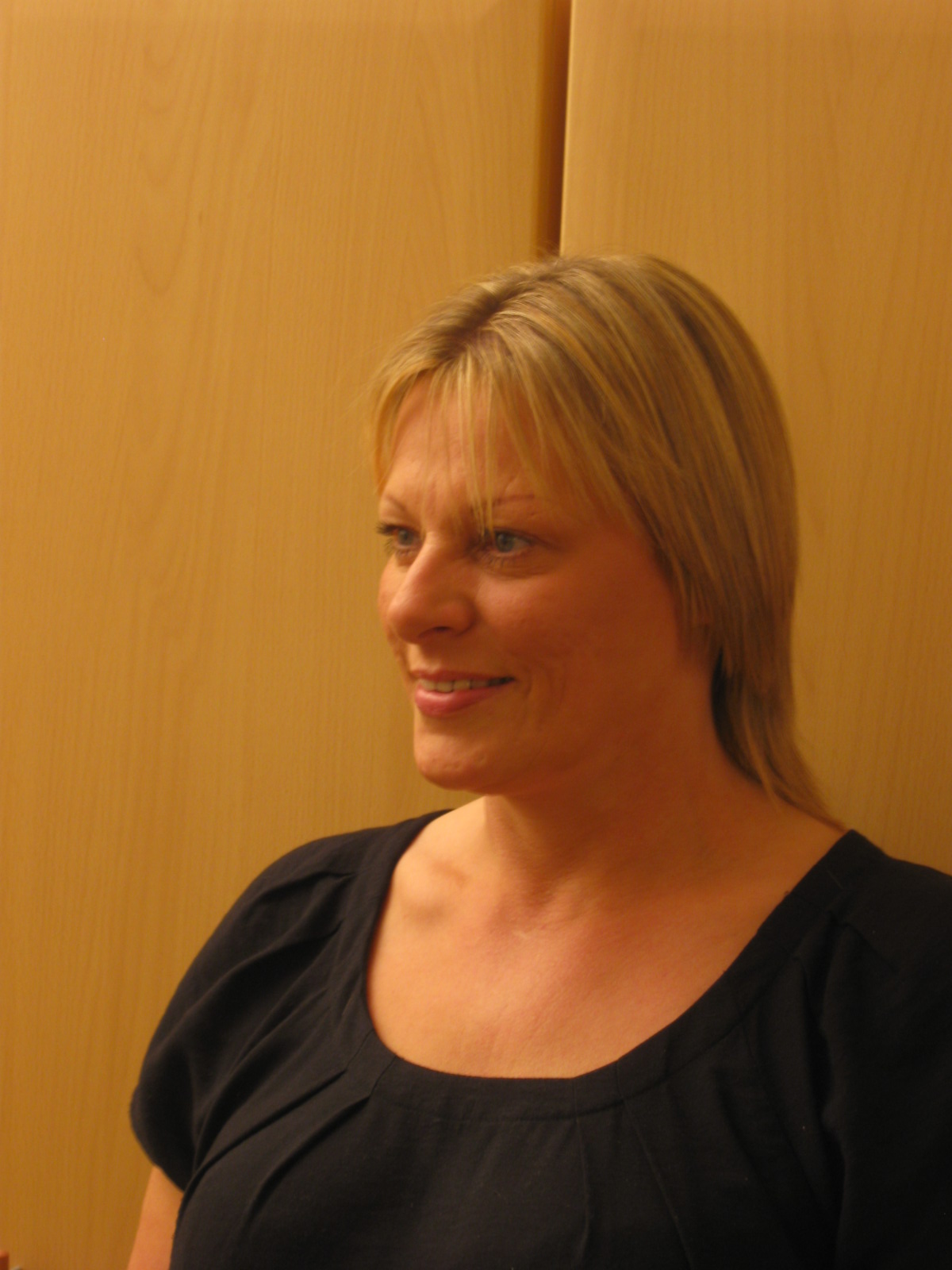 Samantha, much loved on the Scene, has been diagnosed with terminal cancer, and has asked for one last party where she can meet her friends and admirers for the last time, with lots of spanking fun and games. There are also many spanking aficionados who have not met Samantha, and this is a chance for them to come and see her in a real spanking party atmosphere.
Samantha does not want money, just contact, and she has asked that we raise as much money as possible for Cancer Research UK. After deduction of costs, all money will go to them - the girls will not be claiming their usual fees, just working for expenses. We hope to raise at least £3,000 from the entrance fees and raffle. There will also be opportunities to donate directly to CRUK at the party and at https://www.justgiving.com/fundraising/michael-dyer2017


The party, coordinated by 2kings, but for every spanker in UK,will be at the "Flying Dutchman" in Camberwell, Central London https://www.flyingdutchmanlondon.com/contact
The entrance fee is £110, which includes a cold buffet, and the fully licensed bar will be open throughout the party. Girls attending will be listed below as they become known.
Bookings should be made through 2kings by emailing parties@2kings.org.uk or to +44 07887 762477/07765 500633. Due to the nature of the event, prior booking is essential to maintain a secure door-list.
This should be a wonderful opportunity to get everyone who knows, or wants to meet, Samantha, together, while having a great spanking party and raising money for a wonderful cause. Final details will be sent to all who book and confirm their place, meanwhile gifts for raffle prizes are always welcome, (we have some really good prizes already), and do please tell anyone you know in the scene about this lovely event.
Girls at Samantha Jones' Party, so far, include:
Andrea Masterman (Andie)
Cherry
Chloe
Donna
Emily
Frankie
Jadie
Jess Cane
Jo Kane
Josephine Scissions
Laura (Minx)
Leia-Ann Woods
Melissa
Mia
Miss Brown (Claire)
Natasha
Rebecca
Sarah Stone
Sharon
Raffle Prizes (all donated) include:
(Tickets will be £2 each or 6 for £10, and may be bought at most Spanking Parties or by emailing 2kings and paying on line at https://2kings.org.uk/index.php/payments)
Free Central Spanking 2017 Party (Any Venue, we have a list)

Full set of Miss Brown Spanking DVDs £110

Bundle of ITC Spanking Magazines

40 Cm wooden Paddle (£20)

Free 1:1 with Miss Brown

Mason Pearson hairbrush worth £100 (unused on hair side!)

Free 2kings party (Other than Christmas Party)

Set of Kane Mags 50-59 (unavailable now)

Collection of ITC Spanking Videos

A free place at Westgate Old School (2017)

A black leather strap 18", 2 tails

A Free 1hr Session in Hamilton, or 2 30min Skype

sessions, with Miss Kay

Set of 4 matched Canes from Redglow (Differing Sizes)

2 Bottles of Spirits
Please enquire for details at any time:
Enquiries & Bookings for all Parties to:
+44 (0)7887 762477
+44 (0)7765 500633