As of now, the following girls are appearing at the 2017 Christmas Party on 19th December.
More names will be added as they become known so do revisit this page regularly!
When you book a place, please let us know of any girls you would particularly like to see at the party.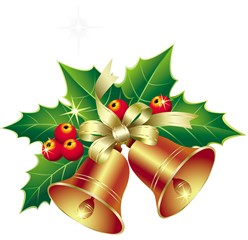 In Alphabetical Order:
(** = Recently Added)
**Chloe
Cordelia
Donna (MC)
Dublin O'Brien
Emily
Ivy
Janna
Jess Kane
Jessica
Jo Kane
Josephine Scissions
Kim (Nurse Bendy)
Kandy
Melissa
Nicky Montford
Rebecca
Sam Johnson
Spanky Jo
Strictly Miss Brown
Sugar
Wynter
AND Other Girls guesting from the Spanking and Adult Scenes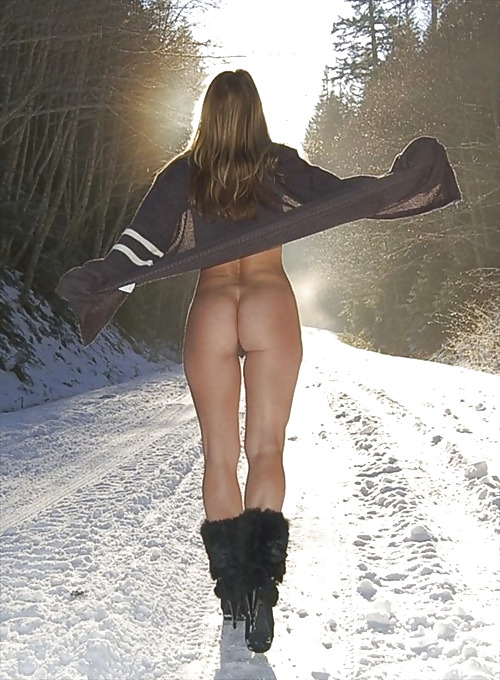 YES! The Girls are Coming from All Over for the Party!
Entertainers performing over the lunch break will include:
* IVY the striper with a hoop
* JOANNA a talented drag artist and singer of spanking songs
WOW!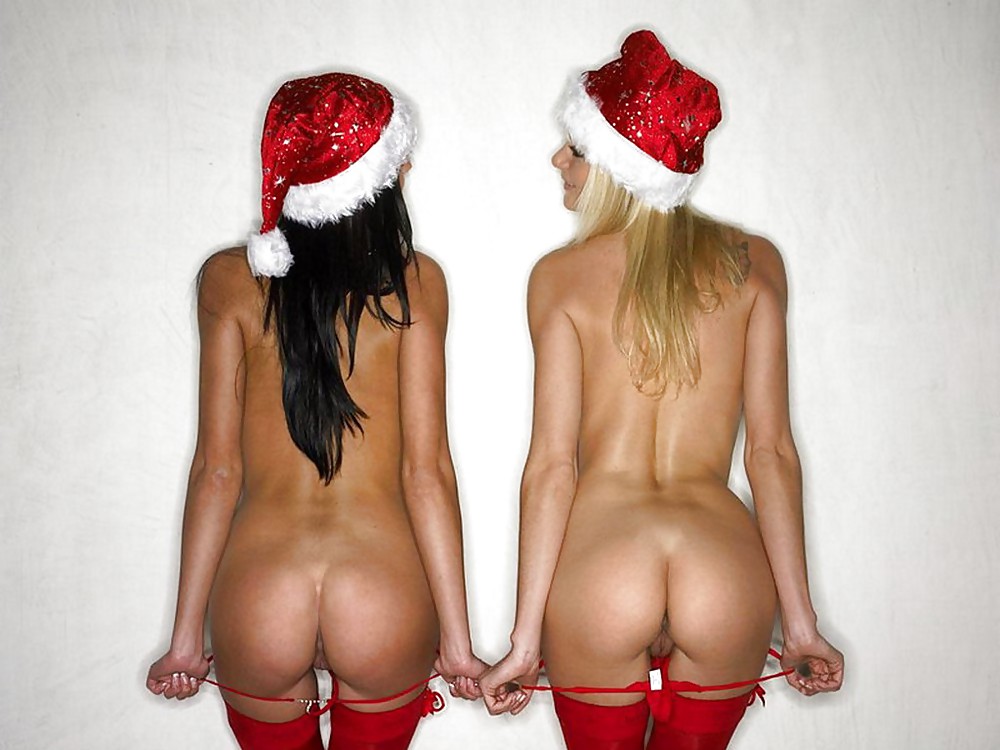 Ready for our Christmas Spanking at 2kings!