The Summer Spectacular Party This Year
Is on
August 8th at 1.00Pm,
Here are the First Listed Girls;
(See below for key)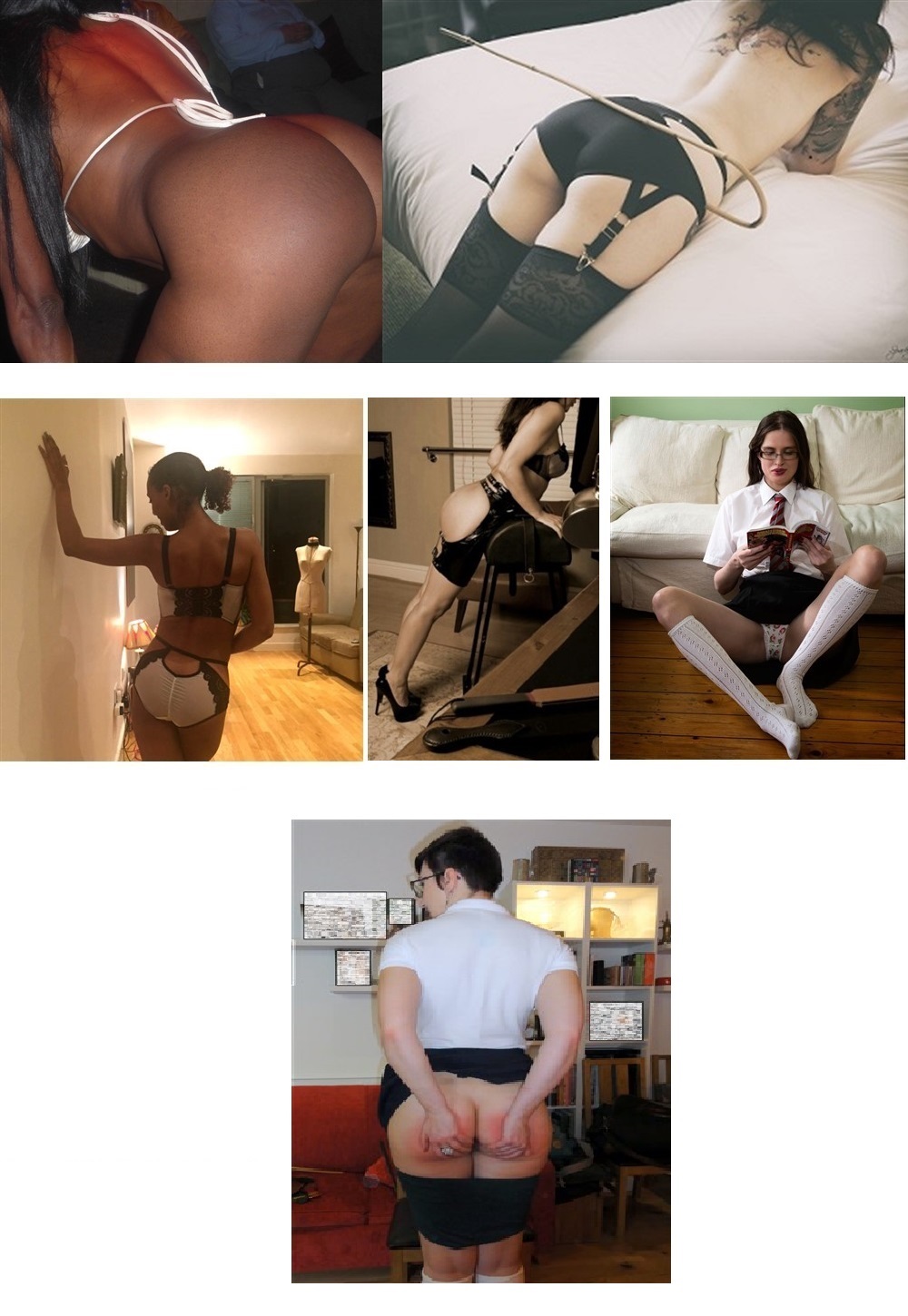 The Girls above are all booked for the August Party
And more will be to come as bookings build up.
They Are:
SUGAR & JESS KANE,
LANA, MELISSA & NICKY MONTFORD,
PANDORA BLAKE.
This Party will be at the "Flying Dutchman" in Camberwell, and full travel details to the venue will be sent to all who make a confirmed booking for the party. There will be a good cold Buffet Lunch provided, and a full Bar Service will be open throughout the party.
More Girls will be booked and announced on our "Diary" page as gentlemen's bookings build up, so book early to ensure we get enough girls to have an excellent spanking ratio.
In addition to all the spanking action you could want, we hope to be introducing some new girls as guests at the party, (and they may well be spankable), and also to have a visiting slave whose Master feels she needs exemplary punishment from a Caning Expert.
All good fun and making a Real Party Atmosphere.
There will be plenty of "Free Play" time towards the end of the Party, when the girls will be happy to switch or to carry on being spanked - it is YOUR party. At the greatly reduced price of just £110 including lunch, this is an excellent offer to all who love the Spanking Scene.
Bookings to:
Or by Phone to (+44) (0)7887 762477
A deposit or payment in advance will be requested from first time attenders to ensure the party numbers are well balanced, do enquire for more details if you have any questions.