2kings Spanking Parties
AUTUMN 2018
"Terrific Sexy Switch Spanking Parties in London"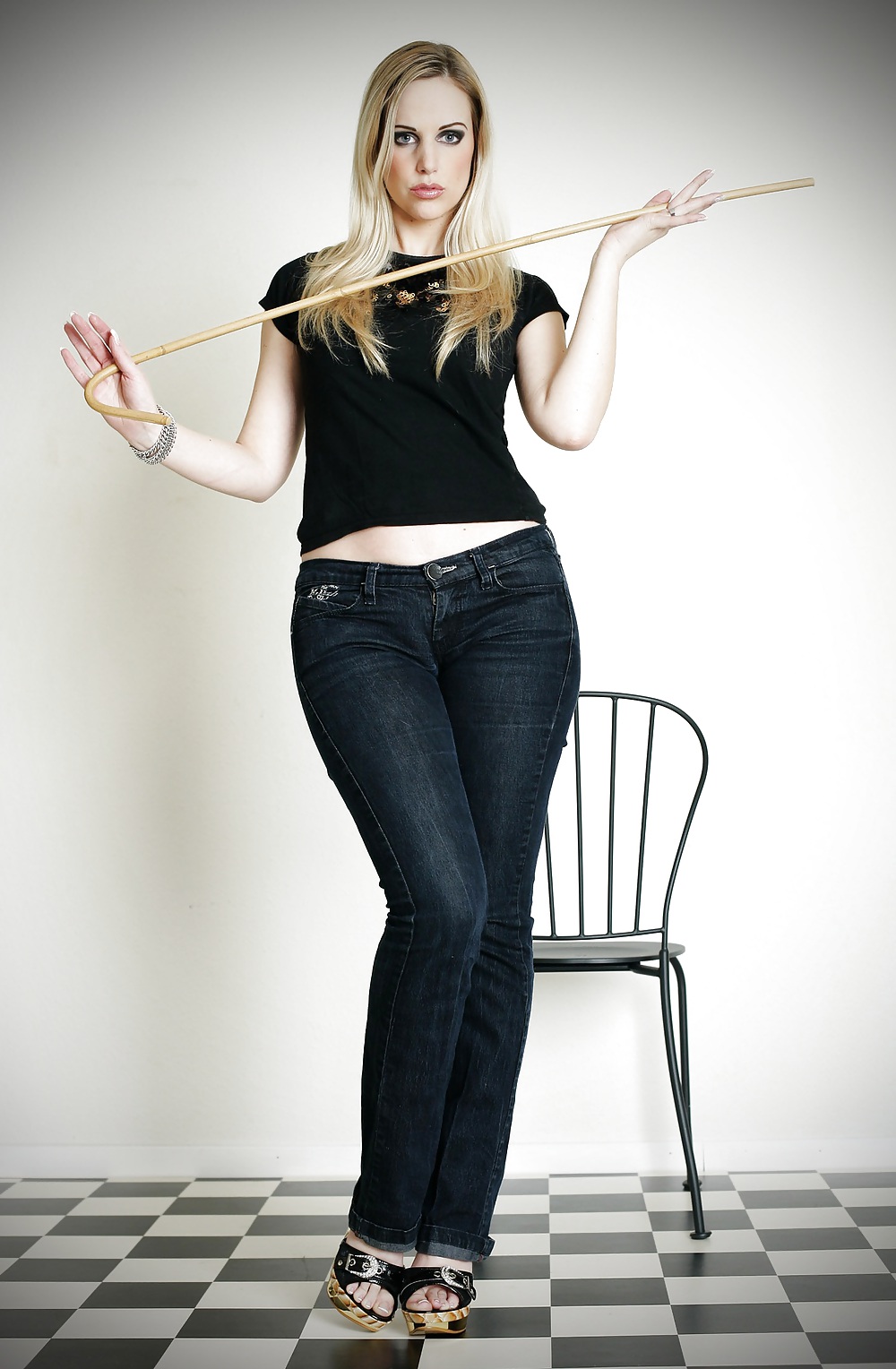 Tuesday November 20th at 2.00 Pm
A FemDom Party (Girls-on-Top), featuring not only the wonderful MISS PARKER, but also SARAH STERN from Newark, making a rare appearance in London. Theme TBA, but naughty gentlemen may apply NOW! More details on our FemDom Page.
This Party will be in London Docklands, and costs £170 including a buffet lunch and drinks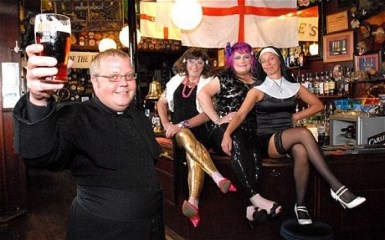 Wednesday 21st November at 6.00 Pm
"Tarts & Vicars" switch party; always a popular favourite! We supply the clerical collars and the Tarts (KATHARINA, JO KANE, MARIE & SALLY), you supply the discipline!
This party will be in London Docklands, and costs £160 including drinks and a hot meal.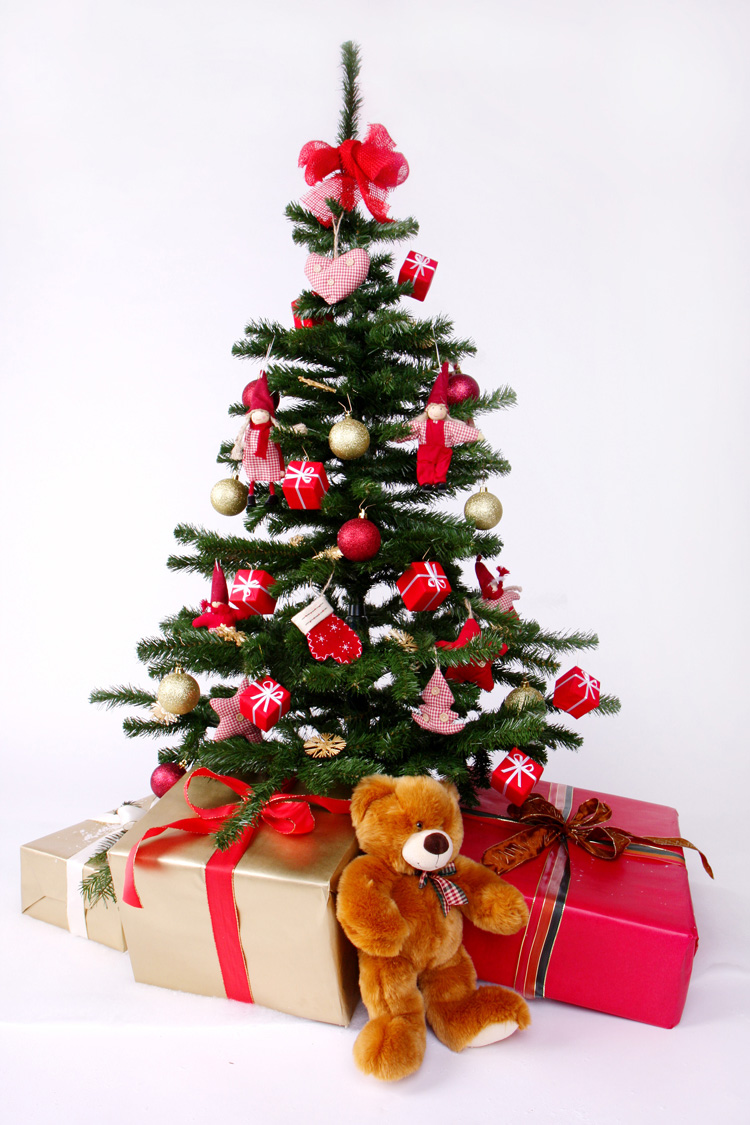 Tuesday 18th December at 1.30 Pm
This party will be in New Cross and costs £210 including lunch and cabaret etc.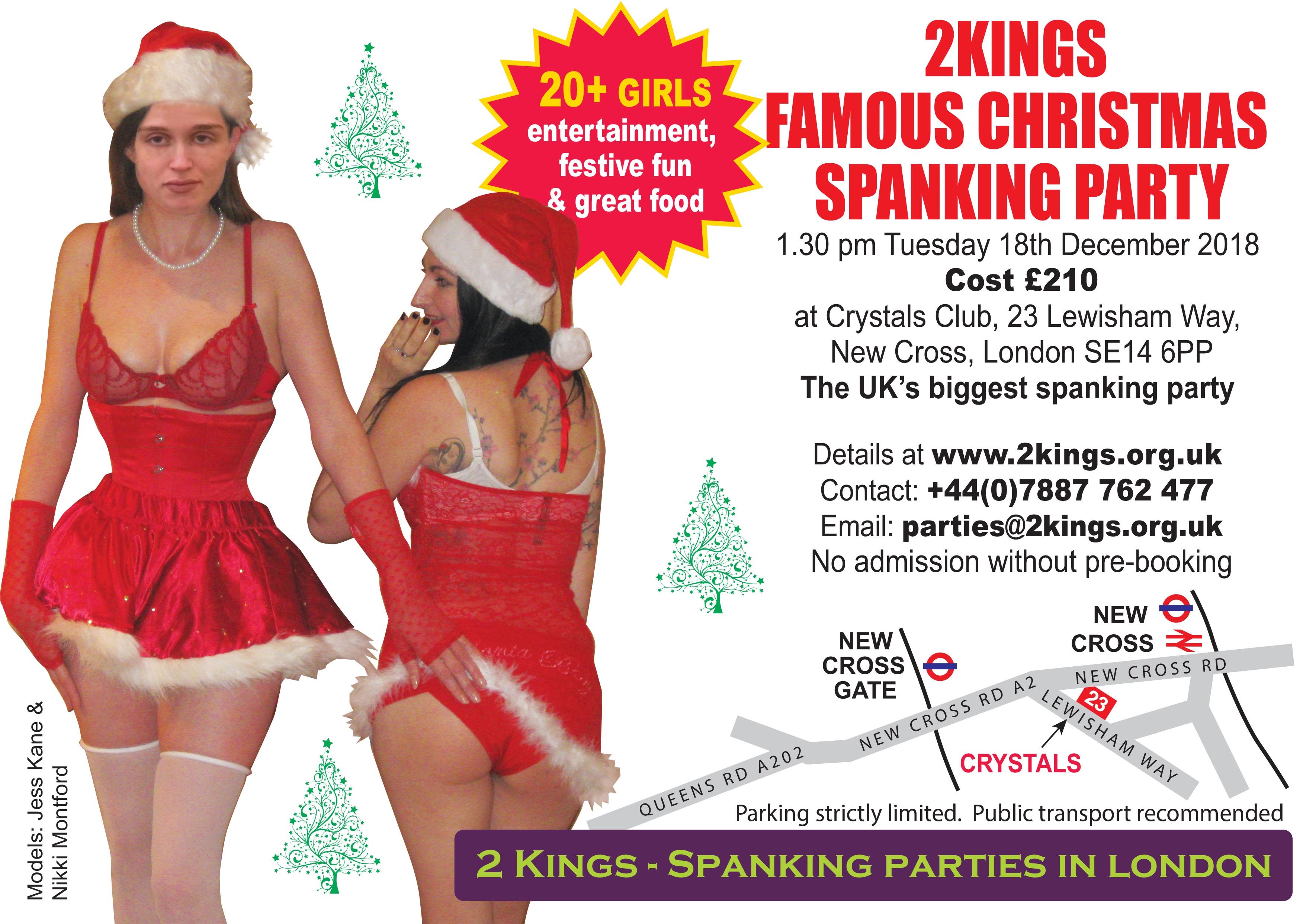 Please enquire for details at any time:
Enquiries & Bookings for all Parties to:
+44 (0)7887 762477
+
44(0)7765 500633
All parties include a buffet meal, and either have a fully licensed bar available or free drinks are provided.