2kings Spanking Parties
SUMMER 2018
"Terrific Sexy Switch Spanking Parties in London"

Wednesday 8th August at 1.00 Pm
The wonderful SUMMER SPECTACULAR PARTY. Full details to follow and more on the "Summer Party" page, but our reduced price gift to the scene! Lots of girls to spank and switch with, (if you wish), for only £110! A full cold buffet lunch will be provided and the bar will be open throughout.
Early booking is recommended for this party due to the popularity of the girls at a much reduced price for this month only!
Among the wonderful spanking girls booked already are, (as well as Guest Ladies attending for fun and punishments):-
Pandora Blake (New to 2kings but world famous switch)
Melissa (South Africa)
Jess Kane (So popular at 2kings and our last Christmas poster girl)
Sugar (Always a Caribbean Beauty)
Lana (New to 2kings but highly thought of)
Nicky Montford (Well known throughout the scene)
Sally will be Hostessing
This party will be at the Flying Dutchman in Camberwell, and costs ONLY £110 including lunch!
Wednesday September 19th at 2.00 Pm
A FemDom Party; details to follow but with the usual sophisticated punishment scenario from MISS PARKER and ANASTASIA, a new Dom to 2kings (from the South Coast) who has an excellent repuation. JESS KANE will be Hostessing and assisting in the canings no doubt! The theme is "That Old School Reunion".
This party will be in London Docklands, and costs £170 including a cold buffet and drinks.
Thursday September 20th at 6.00 Pm
A Lingerie switch spanking party with two of your favourite sexy ladies displaying their underwear prior to punishment. FRANKIE will be joined by MAXINE (from South Africa) and SALLY, for a saucy and self-indulgent spankfest.
This party will be in London Docklands, and costs £160 including a meal and drinks.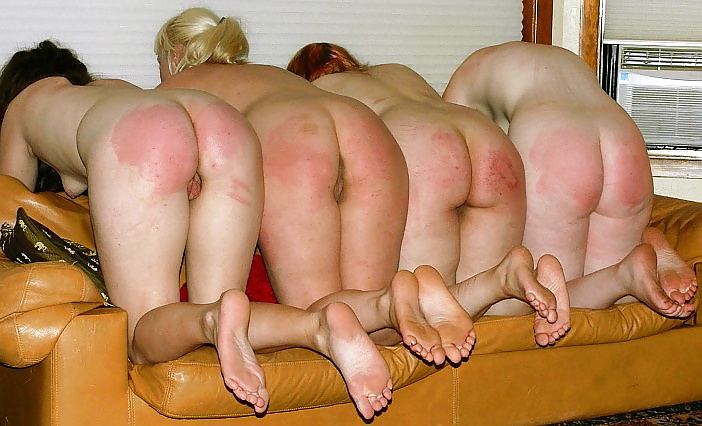 Please enquire for details at any time:
Enquiries & Bookings for all Parties to:
+44 (0)7887 762477
+
44(0)7765 500633
All parties include a buffet meal, and either have a fully licensed bar available or free drinks are provided.