2kings Spanking Parties
Winter 2020
"Terrific Sexy Switch Spanking Parties in London"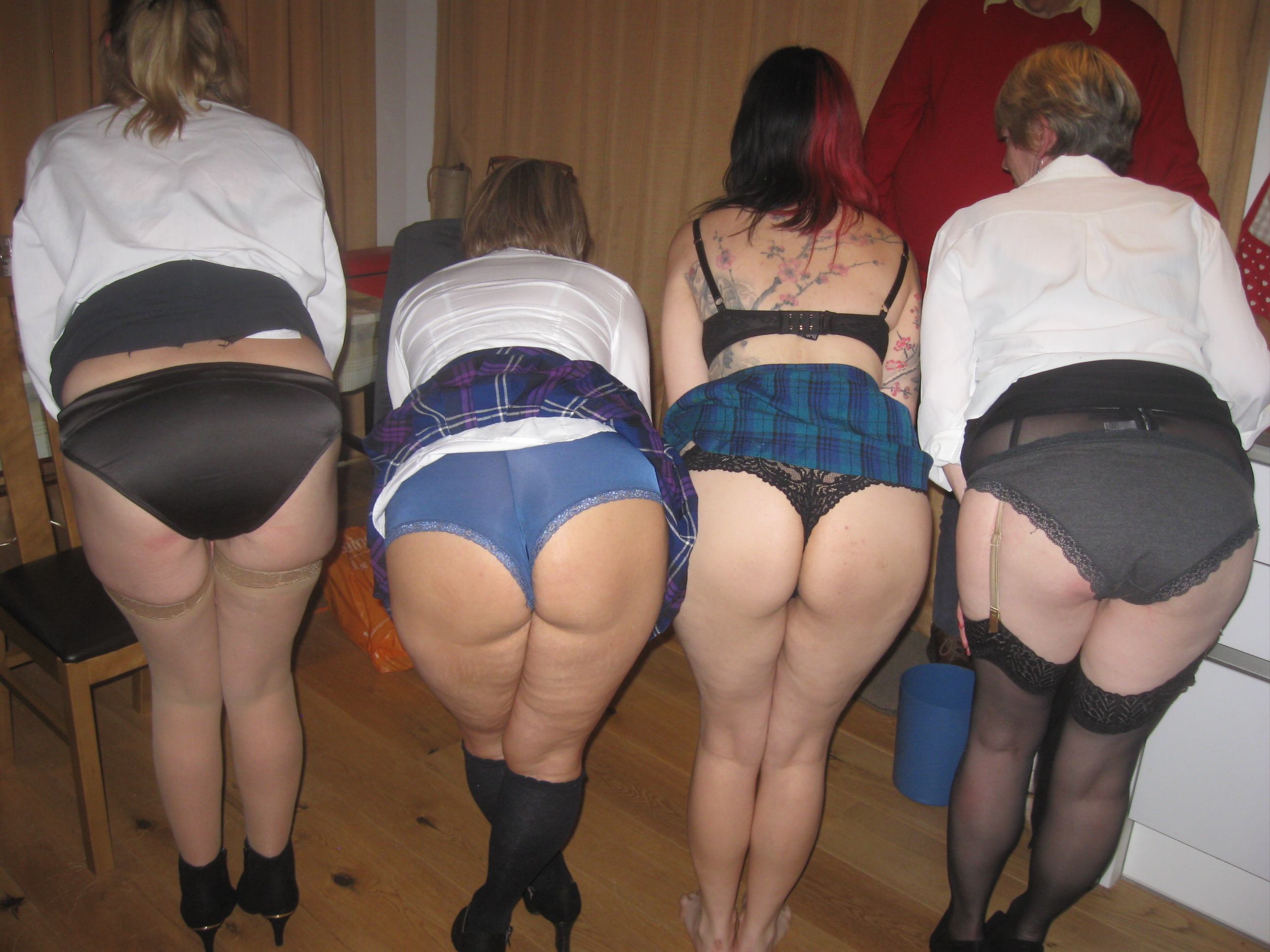 In September, Our Line-Up was Donna, Emily, Sally, & Jess Kane.
The Following Parties would have been run under the Government's "Rule of Six", meaning only six people playing in the room.
Tuesday 10th November at 1.00 Pm. A FemDom Party.The last chance this year to experience the art and pleasure of Female Domination in a civilised and entertaining manner. This party will attract gentlemen who enjoy (and need?) being dealt with by glamorous and sexy Dominatrixes. This month we have the unique pleasure in London of welcoming Our Miss Parker with another Dominatrix to be announced. More details on our FemDom Page.
This Party is CANCELLED
This party will be in London Docklands and costs £170 including lunch and drinks.
Thursday 12th November at 6.00 Pm. French Maids switch party. Those irresistible frilly outfits, the cheeky knickers, and the bulging boobs; why is it that French maids are always so naughty? Girls Katharina Kriegel and Frankie, amongst our finest but giving the housekeeper, plenty of problems. Oh dear, it just has to be knickers down and skirt up for a dose of you-know-what to correct their behaviour! Come and administer, then switch if you wish.
This Party is CANCELLED
This party will be in London Docklands, and costs £180 including food and drink.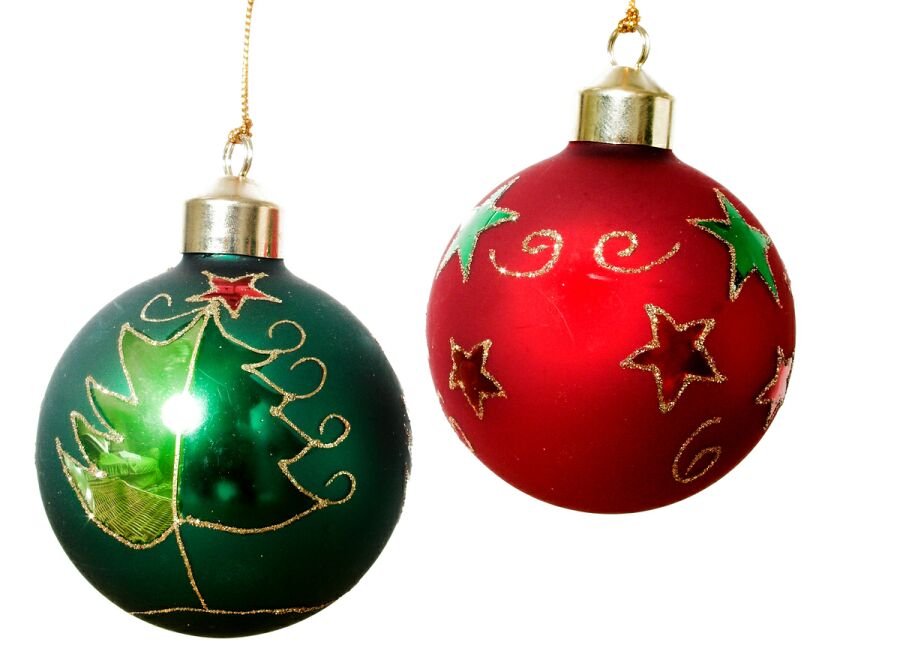 Wednesday 9th December at 1.30 Pm. CHRISTMAS PARTY.
THIS PARTY HAS HAD TO BE CANCELLED DUE TO THE COVID19 "RULE OF SIX" REGULATION. We will hope to replace it with a series of small events in the same week, if government regulations permit. Details to follow. Priority will be given to those already booked for December 9th. The price will be between that of a "normal" party and the Christmas Special price.
This party will not now be at the Hatch Club in New Cross, S London.
The smaller "rule of six" Christmas Jingle Bells parties will cost £180 including food and drink and will be in London Docklands
Please enquire for details at any time:
Enquiries & Bookings for all Parties to:
+44 (0)7887 762477
+
44 (0)7765 500633