2kings Spanking Parties
SUMMER 2018
"Terrific Sexy Switch Spanking Parties in London"

Wild West Girls

OUR Wild West Girls, Jo Kane and Joanne Campbell
Tuesday June 12th at 1.00 Pm
"A Wild West Cowgirls Party". Yes, the girls will be (well to start off with) in their jeans and shirts but their unruly behaviour makes it necessary for you to take them down from their saddles for some good bare bottom correction. JO KANE & JOANNE CAMPBELL (2 Jo's and both from Brighton!) will be leading the stampede of unmanageable ladies in need of good old bare bottom correction.
This party will be in London Docklands and costs £160 including lunch and drinks.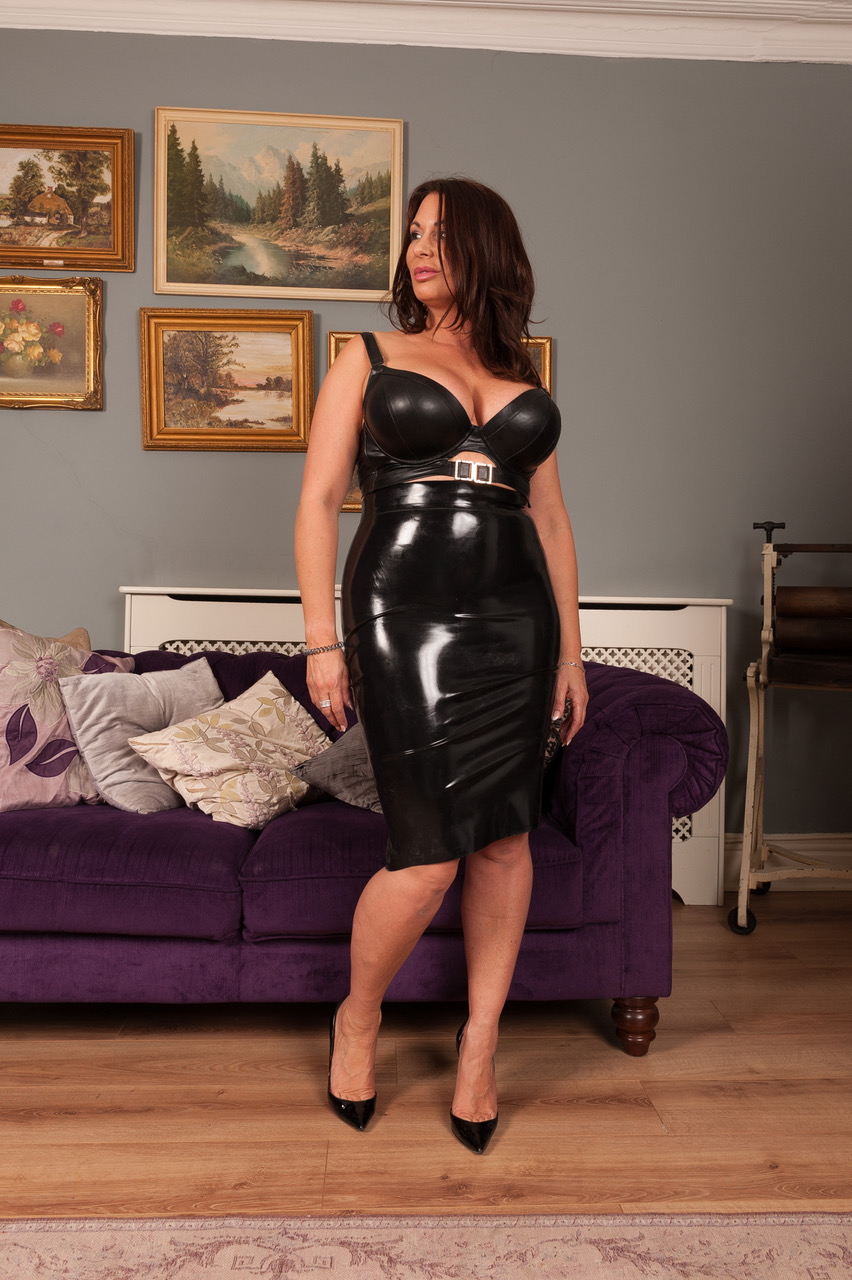 Buffy Awaits
Thursday 14th June at 2.00 Pm
A FemDom (Girls on top) Party with Miss Parker and Buffy Brown from Manchester. What a combination. Details later but bookings now being received! More details as they emerge on our FemDom Page.
This party costs £170 including lunch and drinks, and will be in London Docklands

Our BeachBabes are Sam Johnson & Kandy (Here at Previous Parties)
Switch Spanking Party with the theme "BeachBabes". As summer heat draws the girls to dust off their bikinis, we have SAM JOHNSON & KANDY leading the sexy parade of very spankable ladies. More details and girls to follow.
This party costs £160 including a cold buffet, and is in London Docklands
Wednesday 8th August at 1.00 Pm
The wonderful SUMMER SPECTACULAR PARTY. Details to follow but our reduced price gift to the scene! Lots of girls to spank and switch (if you wish) for only £110!
This party will be at the Flying Dutchman in Camberwell, and costs ONLY £110 including lunch!

Please enquire for details at any time:
Enquiries & Bookings for all Parties to:
+44 (0)7887 762477+
44(0)7765 500633
All parties include a buffet meal, and either have a fully licensed bar available or free drinks are provided.
Visit www.2kings.org.uk for full details/booking information and pictures of our girls.