2kings Spanking Parties
Autumn 2019
"Terrific Sexy Switch Spanking Parties in London"

Melissa at Previous 2kings Parties.
There will not be a spanking party in August this year,
spanking resumes on September 10th at 6.00 Pm.
TUESDAY 10th SEPTEMBER AT 6.00 Pm
A traditional switch spanking party, with the girls dressed as Saucy French Maids. With their feather dusters to tickle your fancy, you will need to take them in hand to straighten out their ideas of domestic service. The skirts are too short, the stockings too sexy and as for the necklines – well whatever would the duchess say!
The lead girls will be the ever popular sisters MELISSA & MAXINE with SALLY in control (well maybe). Oher girls will be announced here in due course.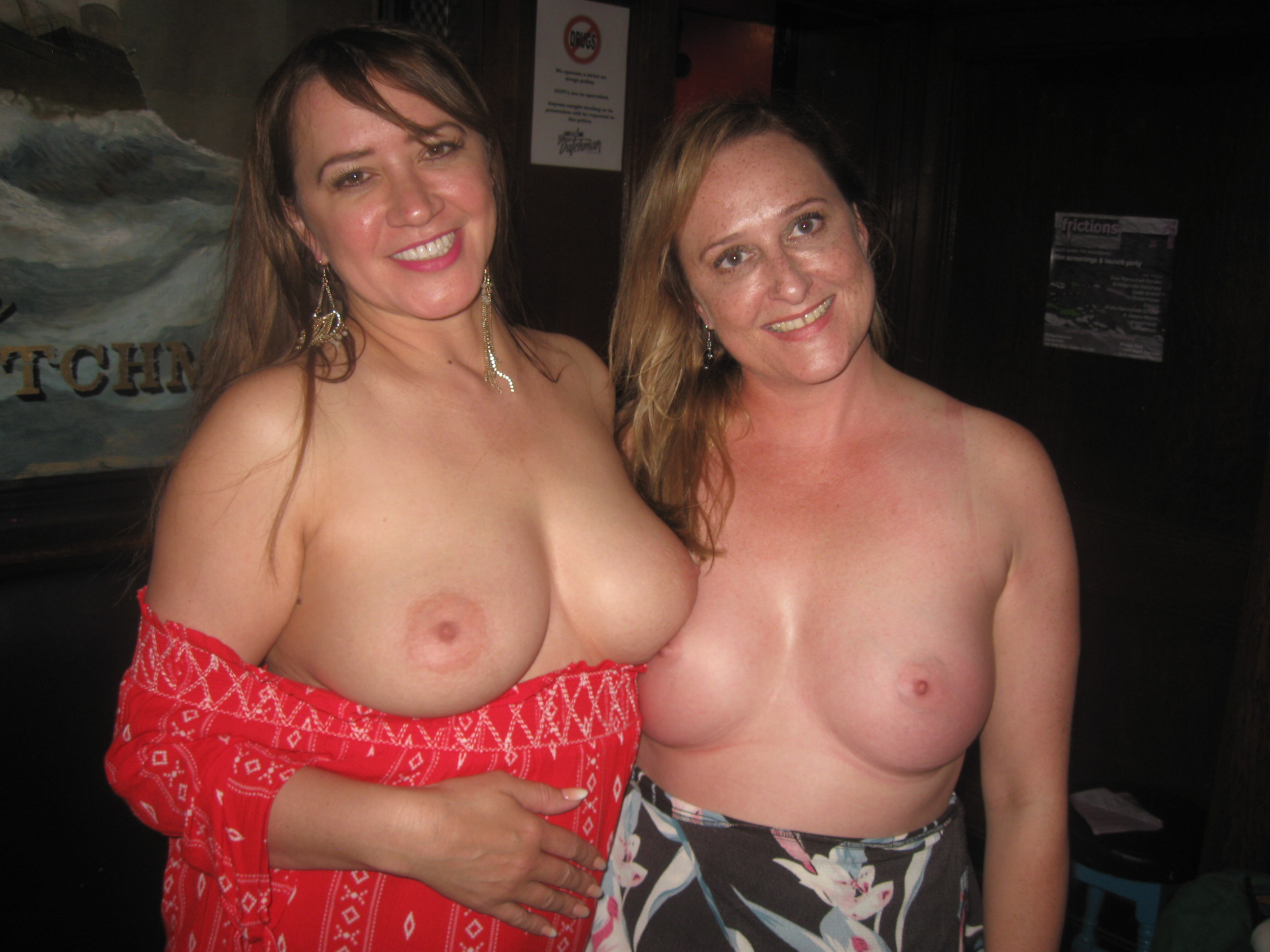 Spanking Sisters Maxine & Melissa
This party costs £160 including a buffet supper, and will be in London Docklands.
Thursday 19th September at 2.00 Pm.
A FemDom party with MISS PARKER & MISS WYNTER (from Coventry); bringing together two of the country's leading Dominatrixes for your pleasure, discipline and gain.
More details on the FemDom Page, and to follow.
This party will be in London Docklands and costs £170 including lunch and drinks
Wednesday 23rd October at 1.00 Pm. Our always exceptionally popular "Vicars and Tarts" party. We provide the clerical collars for the gentlemen and the Tarts will be led by SALLY, FRANKIE & REBECCA. A naughty but nice afternoon!
This party will be in London Docklands and costs £160 including a meal and drinks.
Thursday November 14th at 6.00 Pm. Skoolgirls traditional switch-spanking
Tuesday 20th November at 2.00 Pm. FemDom with Miss Sarah Stern (from Newark) and Miss Parker
Tuesday 10th December at 1.30 Pm.CHRISTMAS PARTY with all the girls. Reserve the date now
Bookings for all parties are open now; do not miss your chance to be at the best of the summer scene events!
Please enquire for details at any time:
Enquiries & Bookings for all Parties to:
+44 (0)7887 762477
+
44(0)7765 500633
All parties include a buffet meal, and either have a fully licensed bar available or free drinks are provided.