We have relaunched our successful FemDom, or Girls-on-Top, Parties.
The Parties will continue in 2019 on Tuesday 5th March
When Miss Parker will be joined by Katharina Kriegel
For an afternoon of sophisticated punishment scenarios.
This will be a Party for those Gentlemen in need of good traditional Corporal Punishment, and to administer it we have the best Dominatrixes in London.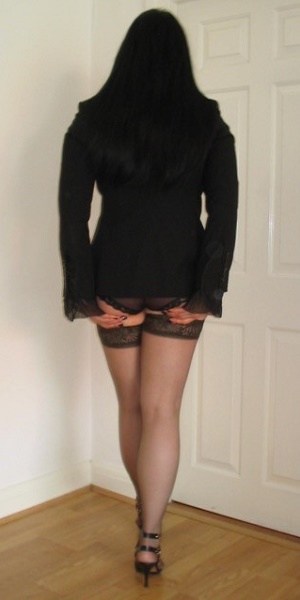 Mistress Katharina Kriegel is ready for you
MISS PARKER will be the leading Domme and will be joined at each party by other famous and fearsome ladies; her CP skills are renowned, as is her glamorous appearance.
Bookings may be made at any time and if you have any doubts or questions please contact 2kings for further information and reassurance. Newcomers (only) will be asked to pay a deposit for their first party.
Discretion assured and limits respected.
All of the above included for just £170 including lunch and drinks!
All Bookings to: parties@2kings.org.uk +44 (0)7887 762477
See the payments page for ways to pay.