2kings Parties
+44(0)7887 762477
When paying for parties, or making party deposits, or if booking a room for a private session,
the following methods may be used in advance:
(On the day of a party any money due must be in sterling GBP cash only).
Click on the SquareUp logo below to pay by credit/debit card on line
Then email parties@2kings.org.uk to confirm which party your payment is intended for.
Payments will be billed as "Direct Sound Services" for anonymity.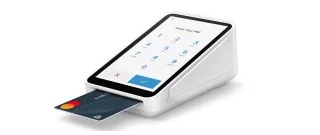 OR
Bank Transfer to: Direct Sound Services

Account 42330811
Sort Code 09-06-66
This may be made using on-line banking,
OR
If you wish to make a postal payment
By Post: Cash, Postal Order, or Cheque:
Please Enquire for Details.
+44(0)7887 762477
On receipt of all payments, we will acknowledge by email or post,
and send the appropriate venue travel details a few days prior to the party date you have booked for.